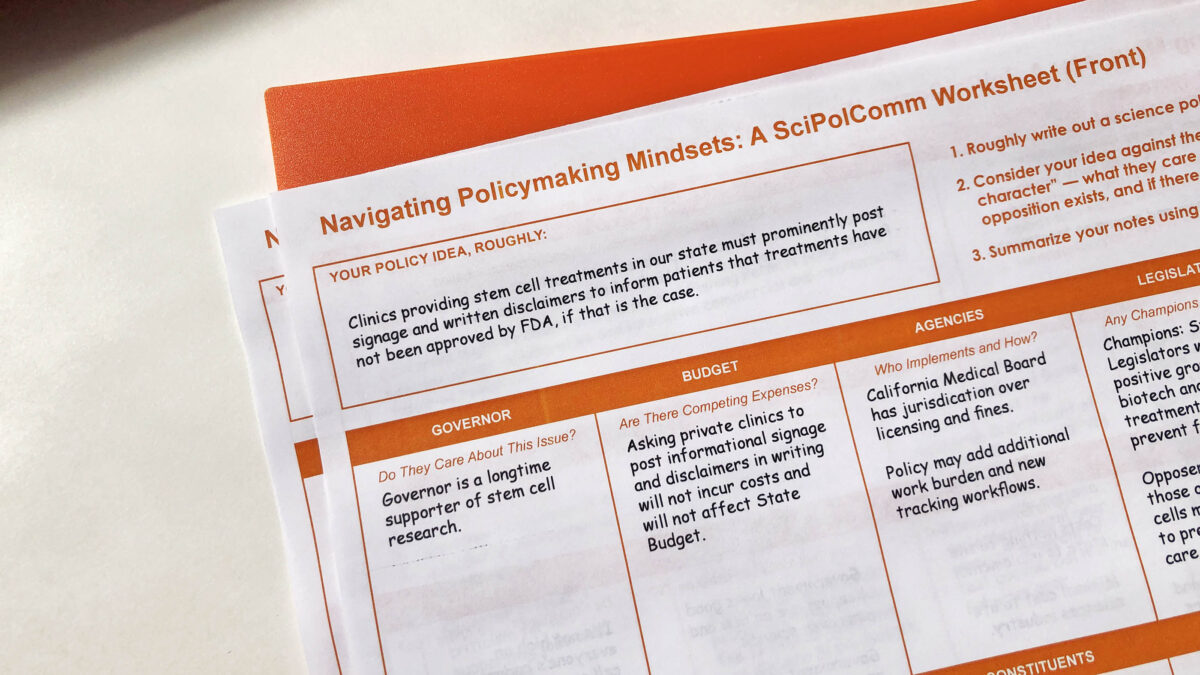 Inspired by how role-playing games navigate characters and scenarios, the SciPolMindsets worksheet helps users navigate public policy motivations.
Continue Reading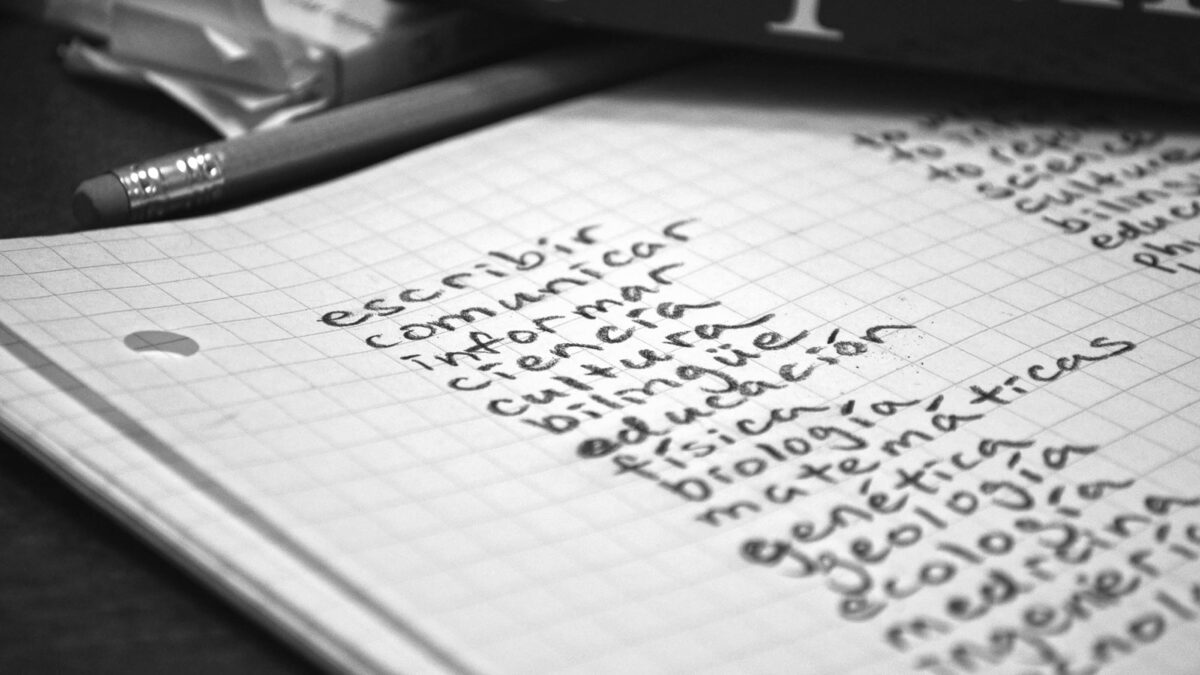 As U.S. demographics evolve, how can science writers and journalists adjust their craft to connect with today's bicultural and bilingual audiences?
Continue Reading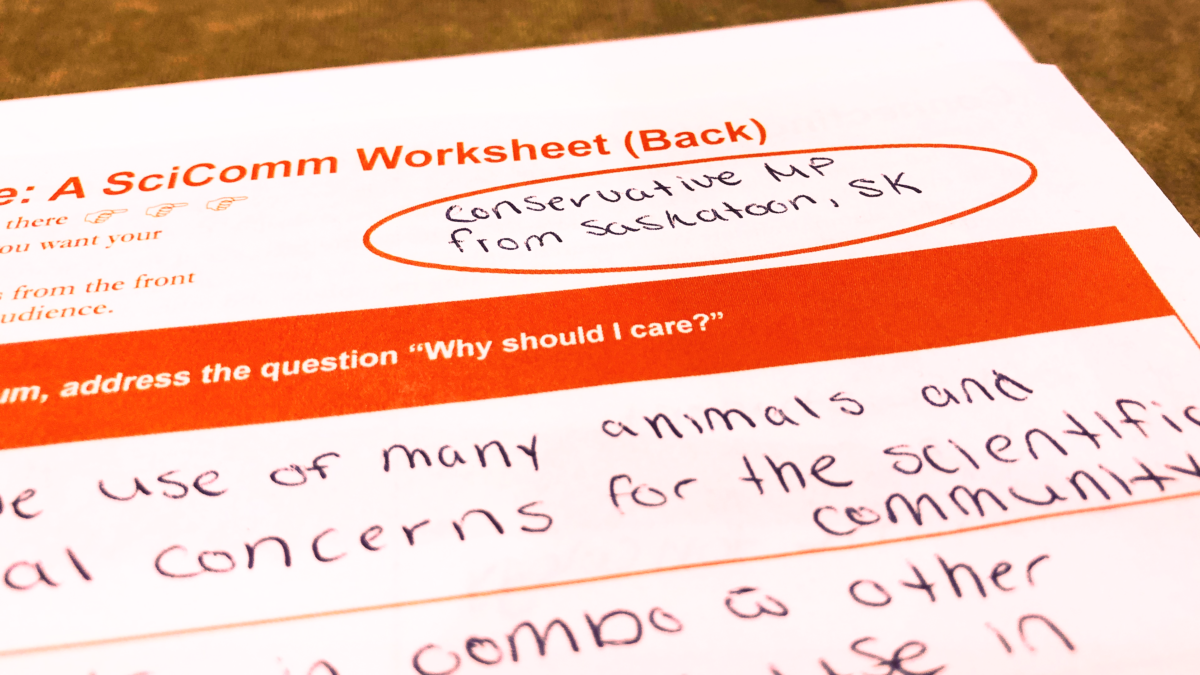 An all-purpose, audience-centered scicomm worksheet is available to help scientists frame their message and talking points.
Continue Reading